"I wanna say something special to you I've been known to lie but this is..."
– Sean Spillane
did you know how hilarious the patch notes to the...
flatluigi: A faint line is no longer visible on the heads of babies. Fish are no longer duplicated in the fridge when moving homes. Sims can no longer "Try for Baby" with the Grim Reaper. Sims who are on fire will no longer be forced to attend graduation before they can put themselves out. Children and Teens can no longer die from motive failure while on a Time Out. Pianists will no longer...
Suicide reporting on the internet
vruba: You can tell people who've been around suicide before from those who haven't. […] Here's some, well, not explanation, but context. Depression• is a top-five killer of pretty much every demographic from tweens to the very elderly. It's especially common among people who are marginalized and lack social support, for example LGBT youth. After car accidents, it's the leading killer of...
You
badkidsjokes: Your brain is a poop bomb and you are a zombie and you are naked with your butt on fire and your butt in a girls face and you are wearing diapers You are naked with your butt on fire AND your butt in a girl's face.
ronfuckingswanson: Homeland Drinking Game →
repeatingyourspeeches: Drink whenever Carrie cries. Drink whenever Brody lies. Drink whenever Saul happens to have more swagger than anyone else in the room combined. Drink whenever anyone doesn't believe Carrie. Drink whenever it turns out Carrie was right and proves everyone wrong. Current status.
My dad
My dad was a difficult person. No one would ever argue that fact. But that's one of the things that I loved so much about him; I felt special because he loved me even though he had such a hard time connecting with anyone. Other important facts: he was brilliant, he was handsome, he was a proud Israeli, he laughed at almost everything, and he died this weekend.  I am writing something here...
"At twenty-seven, everything before you is clean and solid and everything behind..."
– Guess how old I'm turning this month.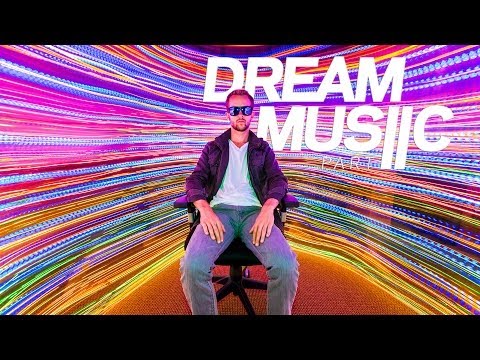 Me: I had a really scary dream last night, it was like a horror movie-
Erik: Oh! I had a dream last night that I drank all the soda in the fridge.
Me: ...